Join us now to stream full shows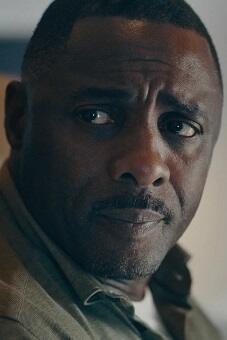 Title:- Final Call
Director:- Jim Field Smith
Writer:- George Kay,Jim Field Smith
Cast:- Idris Elba,Neil Maskell,Christine Adams
Genre:- Drama,Thriller
Description:- Sam Nelson gets on a flight to London hoping to win back his ex-wife, but something on board feels wrong--and his suspicions are confirmed.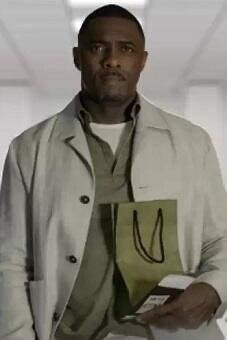 Title:- Not Responding
Director:- Mo Ali
Writer:- George Kay,Jim Field Smith,Kam Odedra
Cast:- Idris Elba,Neil Maskell,Eve Myles
Genre:- Drama,Thriller
Description:- An incident team in Westminster scrambles to intercept fighter jets. Sam tries contacting the ground once more when a hijacker is injured.