Directmoviedl Android Movies Apk
Official Movies App for Android of Directmoviedl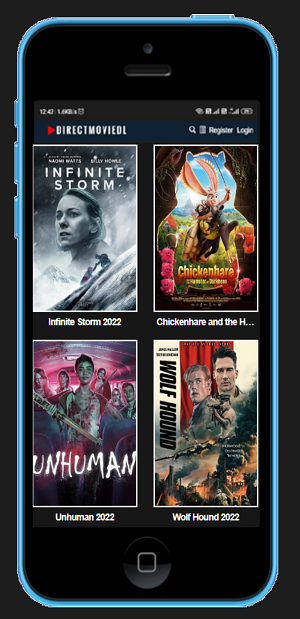 Free HD Movies App for Android with Chromecast support.

1. From a Home screen, swipe up or down from the center of the display to access the apps screen.

2. Navigate: Settings Apps.

3. Tap Menu icon (upper-right).

4. Tap Special access.

5. Tap Install unknown apps.

6. Select the unknown app then tap the Allow from this source switch to turn on or off.